Get the E-book, How to Pray with Power on Purpose! You'll discover how to use your pain for your power through the art of prayer! Get access now!
Hi!
I'm Davetta "Dee" Collins.
Many call me Pastor Dee, Mama Dee, or Dunamis Dee..so once we connect you can discover what I'll be to you. Above all, I am a woman who lives by my life motto "I live to teach…and I teach to live!" For over 20 years I have brought healing to the souls of women who were abused, broken, depleted, divorced, and rejected. It is my mission to help women just like you understand their greatness and the power they posses. I am not sure what or who led you to my site, but know that I am here to help guide you so that you may experience healing within your soul and transform your life & relationships. I designed this site just for you and I can't wait to connect with you or coach you in Understand Your Greatness Coaching Program.
Experience
Emotional Healing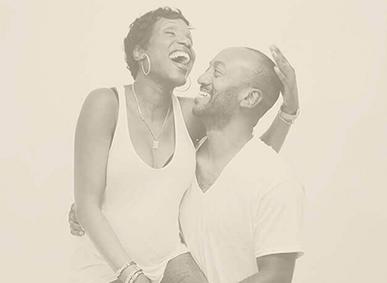 Transform
My Relationships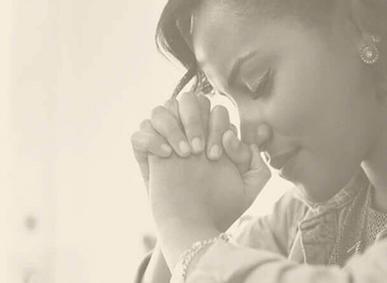 Pick a journey above … and let's discover your GREATness. (Not sure where to start?
Pick Journey # 1 … Healing is always a great place to start!
DEE HAS BEEN FEATURED ON: