GOT A QUESTION, COMMENT OR WARM TESTIMONIALS TO SEND MY WAY?
The best way to connect with me and my team is to fill out the form below
We read every message and do our best to respond within 2 to 3 business days during business hours Monday thru Friday 9am – 5pm Eastern Time in the United States.
SPEAKING REQUESTS
To book Dee to speak at your event,
click the button below.
MEDIA REQUESTS
To schedule Dee for a media appearance or request an interview, click the button below.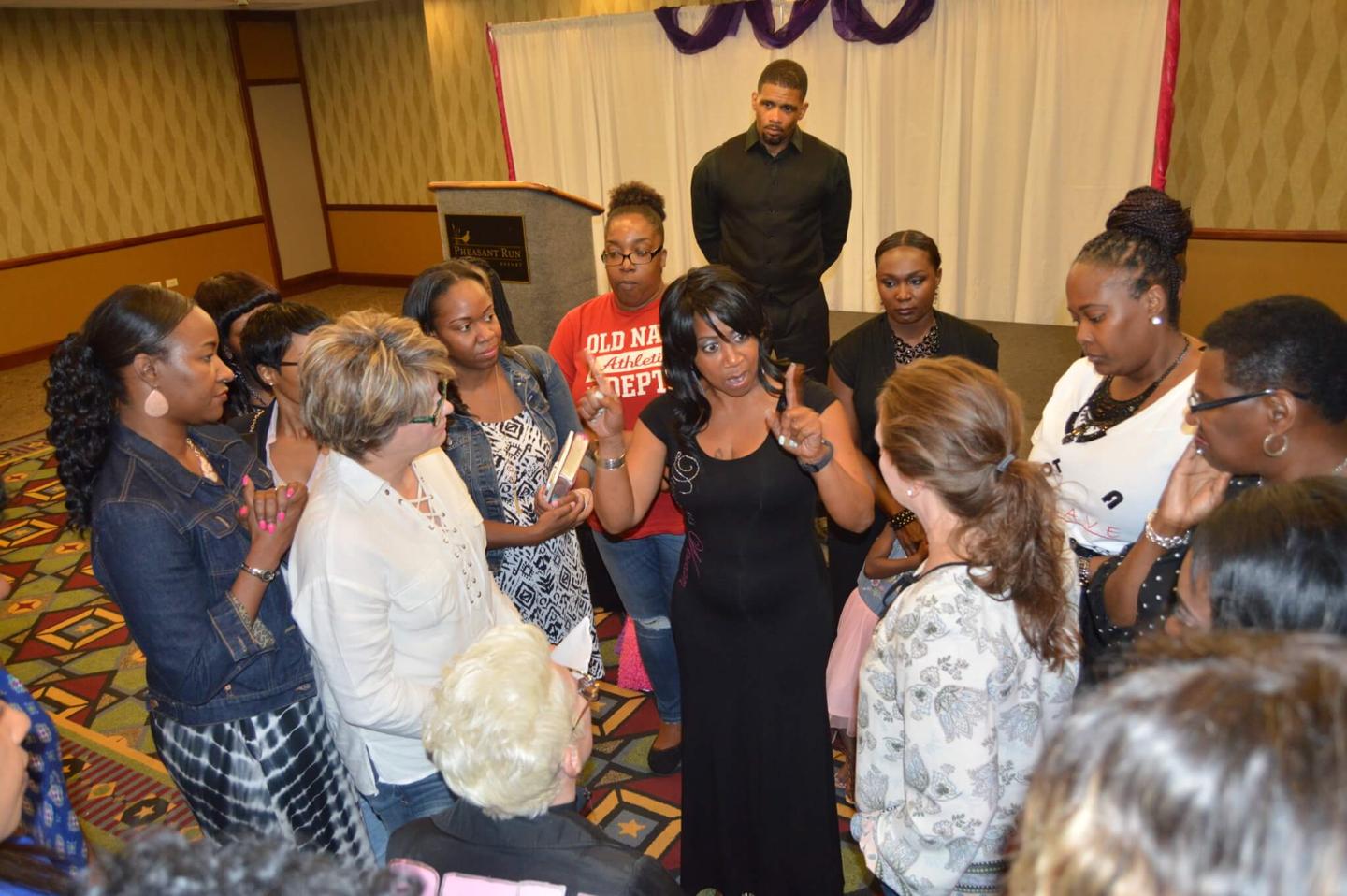 WANT DEE TO COACH YOU?
Thank you for your interest in connecting more deeply with her coaching program. She's thrilled to hear that you are ready to understand your greatness and the power you possess! To serve you better she offers group coaching or private coaching (for individuals or couples). She also provides courses, hosts events (online and live), and offers workshops.