Ready to be coached by Dee
She helps woman heal within and transform their life & relationships
Unleashing "The Woman" Within
I'm a spiritual mother & coach to many women and men who never experienced a coach.
I started coaching women 20 yrs ago who experienced deep rooted issues within their life & relationships which caused them to become homeless, abused, divorce, rejected, and ultimately hurting within their soul. Personally I experienced my own Matthew 10:39 He that findeth his life shall lose it: and he that loseth his life for my sake shall find it. After experiencing divorce, bankruptcy, and being shattered even the more within my own soul I re-built my life back together after 50 and re-birthed my Understanding Your Greatness Coaching Program better than it was before. I had to pay the full price, so you can get on the clearance rack and learn how to avoid the pitfalls of your own life.
Many women question, if they really need a coach and although this "coaching" field can be oversaturated here is why I commit my life to coaching women not as a "scheme money maker" but a "spiritual mandate." Women are excellent in playing their own game of life, especially when it comes to their relationships. However every woman can not see the opponents that are coming to destroy their life, relationships, and legacy spiritually. Therefore, every woman needs a coach and that is why I love comparing myself as the spiritual version of Phil Jackson. (let's see if you catch the revelation) Phil Jackson was a coach to Michael Jordan during his time with the Chicago Bulls. Even though Michael Jordan was an excellent player and new how to bring his team to a place of winning, the coach Phil Jackson watched his opponents that came to prevent not just Michael, but the entire team from winning the game and ultimately becoming the champions. Phil Jackson provided strategies & skills to Michael Jordan that led to his team winning 9 championships in a row. After leaving the team, Phil went over to the Lakers and did the same thing with Kobe Bryant, which resulted into several championships. The mantra scripture for my UYGC Coaching program is Proverb 4:7 Wisdom is the principal thing; therefore get wisdom: and with all thy getting get understanding.
You see, the team had a lot of wisdom, but the coach carried the understanding. As a woman you are the player trying to win for your husband, your children, your business, your vision as you become a mighty champion for the Kingdom of God. Just as Elizabeth needed, Miss Clara and the movie War Room you need the same. Many of my clients and spiritual daughters relate me to a younger version of Miss Clara because when you work with me you may come in as a woman, but you leave as a WARRIOR! I am ready to help you understand your greatness and the power you possess. Let's get started today!
It is time for you to understand your greatness and the power you possess!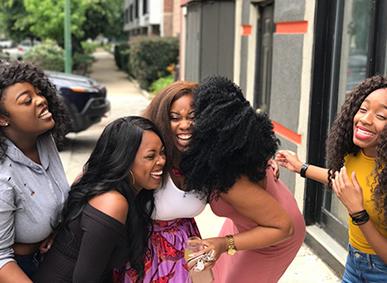 WHO I WORK WITH:
MOST OF DEE'S CLIENTS ARE…
Purpose Driven Women
Wives (Everyday, Celebrity, and Athletic Wives)
Business Professionals
Media Personalities
Couples
IS GROUP COACHING OR PRIVATE COACHING RIGHT FOR YOU?
Dee only works with those ready to go to the next level. Her clients tend to already know they want Dee as their spiritual life & relationship coach. If you're just curious, but not committed, now may not be the right time for having a coach of Dee's caliber at this stage of your journey. She is not in the convincing business. If you're still trying to figure out if Dee is the right fit for you, please review her bio and dive into her videos on Youtube and the Blog. You may also enjoy reading the testimonials of those who have been able to ignite their power + greatness within as they step out on faith, heal within their life & marriage, develop their prayer life, and restore the hearts of men around them.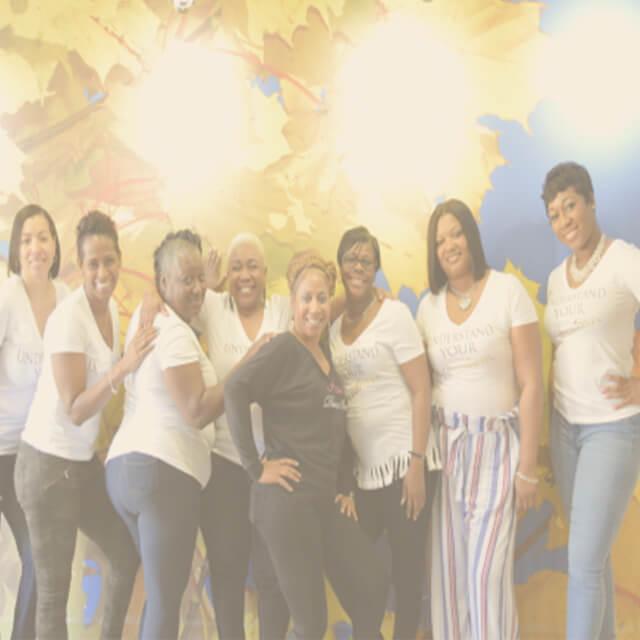 Group Coaching
---
Group Coaching is a monthly private two -hour group coaching session with Dee and 12 other women that provides you with spiritual teachings & strategies to help you overcome the challenges within your mind, soul, life & relationships. In addition, you receive a monthly 1-on-1 coaching call where you can get deeper guidance with specificity for your life. Dee opens enrollment for her group coaching 4 times throughout the year, so if enrollment is not open you can begin with individual and merge over to group.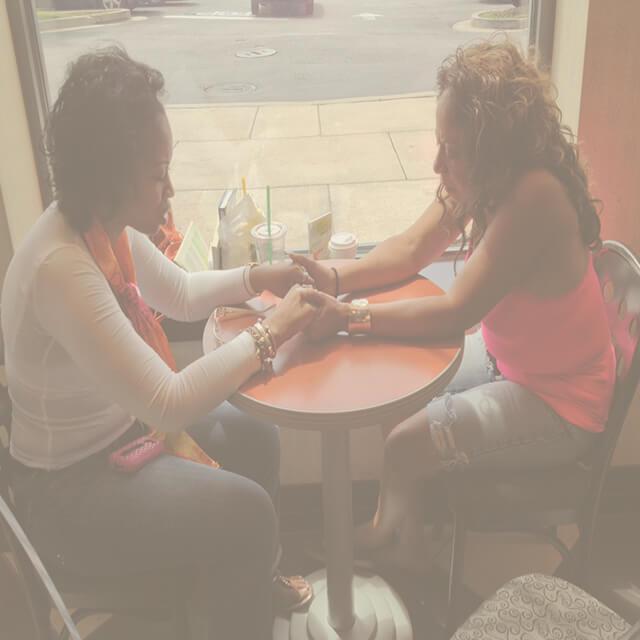 Private Coaching-Individuals
---
In private coaching Dee pulls out her best sharpie markers and a giant white-board and put 100% focus on you, your struggles, your vision, your prosperity as you get the spiritual strategies & skills to take your life & relationships to the next level.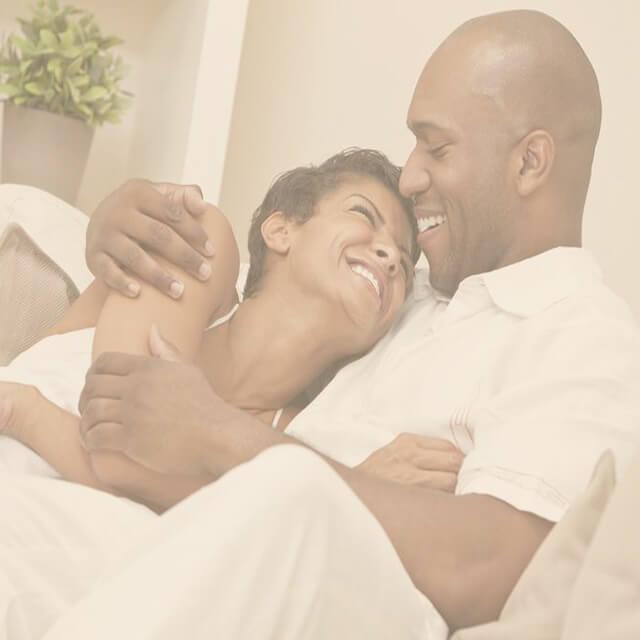 Private Coaching-Couples
---
In couples coaching Dee works directly with you and your spouse from a spiritual perspective so that you can be able to work together interdependently from a spiritual and practical perspective. She gives you specific strategies to not only create a stronger relationship, but helps you bring a higher level of restoration to your family.